Our Blog
Categories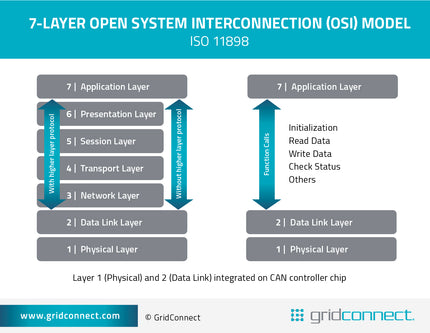 Get the basics on benefits, disadvantages, and common use case examples for the CAN (Controller Area Network) protocol.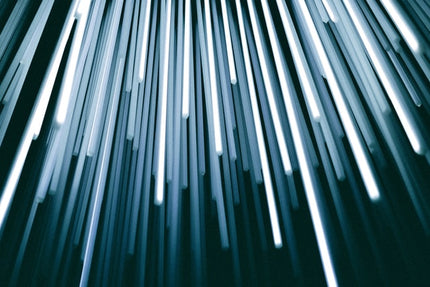 Before CAN bus gained popularity, vehicle wiring harnesses could contain miles of copper wire which significantly added to the cost and weight of the vehicle. CAN bus was originally designed to minimize copper wiring in automobiles by multiplexing electrical signals over a simple two wire network. By using a high-speed twisted pair cable, the amount of wire necessary to allow sensors, actuators and controllers to communicate was greatly reduced.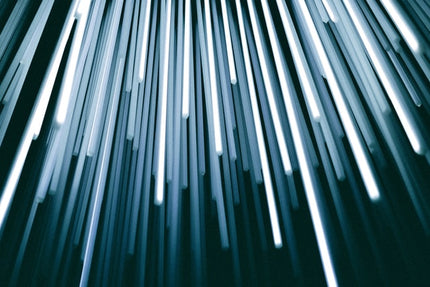 Connect CAN FD and CAN networks to a computer via USB with the CAN USB FD adapter. A galvanic isolation of up to 500 Volts decouples the PC from the CAN bus. The simple handling and its compact plastic casing make the adapter suitable for mobile applications.The new CAN FD standard (CAN with Flexible Data Rate) is primarily characterized by higher bandwidth for data transfer. The maximum of 64 data bytes per CAN FD frame (instead of 8 so far) can be transmitted with bit rates up to 12 Mbit/s.
Get our monthly newsletter for product and technology updates