Our Blog
Categories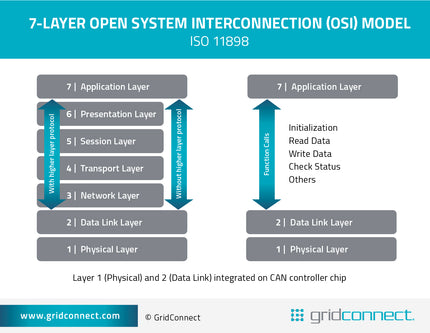 Get the basics on benefits, disadvantages, and common use case examples for the CAN (Controller Area Network) protocol.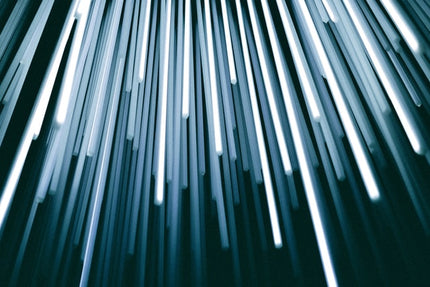 Grid Connect Introduces ConnectSense Handset Telephone with Ten-Number Dial to the Smart Home Space - A new easy-to-use telephone with ten number memory dial is now available for pre-order from Grid Connect. The ConnectSense Telephone features nine speed dial memory buttons that enable users to call frequently used numbers and a redial function to quickly dial the last outgoing number.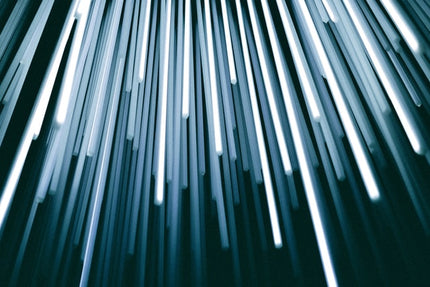 Connect CAN FD and CAN networks to a computer via USB with the CAN USB FD adapter. A galvanic isolation of up to 500 Volts decouples the PC from the CAN bus. The simple handling and its compact plastic casing make the adapter suitable for mobile applications.The new CAN FD standard (CAN with Flexible Data Rate) is primarily characterized by higher bandwidth for data transfer. The maximum of 64 data bytes per CAN FD frame (instead of 8 so far) can be transmitted with bit rates up to 12 Mbit/s.
Get our monthly newsletter for product and technology updates