This product is discontinued and no longer available.
RAK7204 - LPWAN Environmental Sensors Module




RAK7204 - LPWAN Environmental Sensors Module
Product Images
Product Information
Product Description
The RAK7204 module incorporates high-precision environmental sensors and LoRa technology into a compact unit. The device monitors the following levels:
Temperature
Humidity
Gas Pressure
Indoor Air Quality (IAQ) Index
With low-power MCU, sensors, and optimized firmware the RAK7204 is able to maintain very low-power operations in dormancy and during data transmission. This allows the battery to last up to 2 years. The device regularly reports on battery status with alarms for critical levels to ensure that no data is lost. The advanced design allows the battery to be easily replaced for long term use.
The module offers flexibility for adjustments of the sampling interval and transmission cycle depending on the data required. The accumulated data can then be transmitted through a LoRa gateway for storage in the Cloud based interface.
Features
Temperature sensor
Humidity sensor
Gas Pressure sensor
Indoor Air Quality (IAQ) sensor
Integrated BOSCH BME680
LoRaWAN® 1.0.2
Standby current of less than 15 uA
Replaceable 3500 mAh battery
Documents and Drivers
Documentation
RAK7204 Sensor Datasheet
Specifications
Battery
Replaceable 3500 mAh high capacity lithium battery
Power Consumption
Standby Mode less than 15 uA
Sensor(s)
BOSCH BME680
Temperature
Humidity
Gas Pressure
Indoor Air Quality (IAQ)
Request a Quote
Curious about bulk pricing? Please fill out the information below and our sales team will provide a quote within 1 business day.
Product and Quote information
Enter up to two product names/SKUs and up to three quantities for each product. If more products/quantity quotes are needed, please include your requests in the message section below.
Your Contact Information
Please provide information where we can send your quote and reach you in the case where further information is required with the quote.
Where You'd Like the Products Shipped
Please provide information where you'd like the products shipped to so we can give you the most accurate quote possible.
Your Use Case
Please help us understand your use case so we can provide you with the best possible solution. This step is optional, so please feel free to skip it if you'd like.
3 of 3: How challenging has it been to locate products that meet your specific needs?
Confirm Your Request
Please confirm your request and we will get back to you within 1 business day.
Thank You!
Thanks for submitting your quote request. You should receive an email with a copy of your request shortly, and a member from our sales team will reply to you within 1 business day.
You Might Be Interested In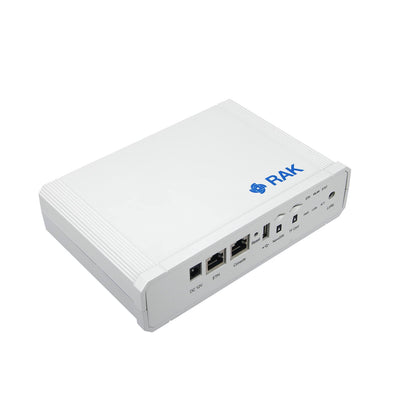 $190.00
We have the best technical support engineers that know how to use our products.
If our Tech Support cannot solve your problem, we will contact the design engineer or manufacturer to help find a resolution.