Picking the Right Industrial Switch for Your Network
More information coming soon!
Agenda: 
Managed/Lite-Managed/Unmanaged switches 

Number of Ports

Gigabit vs. 10/100 

Fiber

SFP ports

POE Ports

certifications

Layer 2 vs 3 (time permitting)
September 13, 2023
Start time:


US : 10:30 AM CT




US : 8:30 AM PT




EUR : 5:30 PM CET


Duration: 1 hour
Meet the experts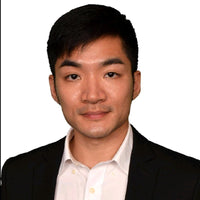 Sam Leong
Sam is a dynamic force within ATOP Technologies, donning the roles of an accomplished Account Manager and adept Business Development Executive. Armed with a wealth of international exposure, he has seamlessly navigated a global clientele, transcending geographical boundaries. Sam's forte lies in his unparalleled knack for understanding client requisites, orchestrating meticulous solutions, and ensuring project excellence to the highest degree. In the intricate realm of industrial networking, characterized by cutthroat competition and intricate dynamics, Sam's expertise shines as he orchestrates a symphony between the engineering cohort and valued customers. His astute market insights, coupled with rigorous analysis, serve as the cornerstone for delivering innovative and optimal problem-solving paradigms to our esteemed clients.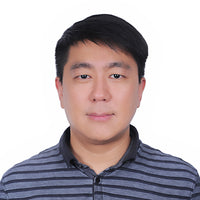 PoChih Hsu
PoChih is a seasoned expert in the realm of industrial networking, backed by over a decade of experience in crafting innovative solutions. With an intimate understanding of the industrial networking landscape, he has dedicated his career to unraveling complex challenges within this domain. PoChih serves as a guiding force at ATOP, diligently overseeing the development of cutting-edge industrial Ethernet switching products, which have found utility across diverse vertical markets including substations, smart cities, automation, and transportation. His proficiency encompasses a range of industrial Ethernet protocols, further solidifying his status as a stalwart in the industrial networking arena.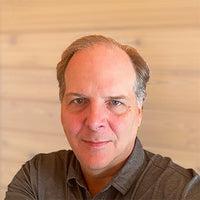 Rick Rockershousen
Technical Leader and Teacher with a demonstrated history of helping customers understand, deploy and operate industrial networking, IoT/IIoT connectivity, and wireless technologies. I enjoy finding solutions to complex product design and networking problems to meet time to market, budgetary and operational requirements.
Get our monthly newsletter for product and technology updates