Where to find Documents and Drivers
To find documents and drivers for your product, simply navigate to its product page on our website and scroll to the Documents and Drivers section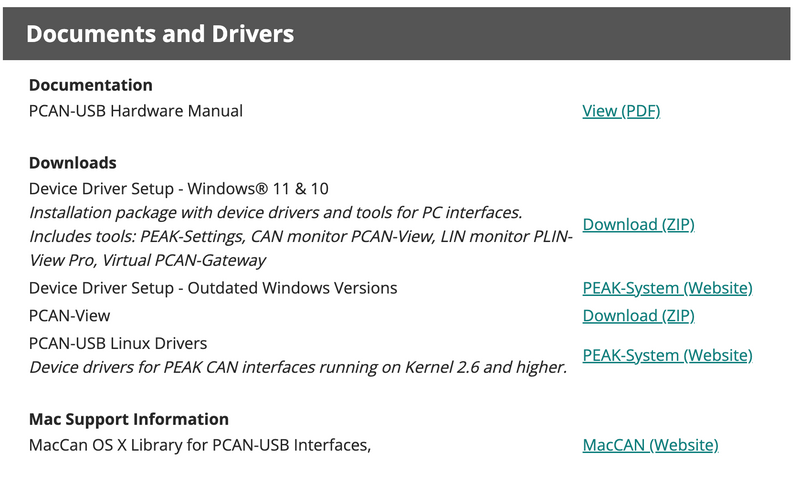 This may not be the Grid Connect you are looking for
Are you looking for technical support for one of the following?
A product purchased from Bunnings Warehouse?
Help with the Grid Connect Home Automation app?
If so, the website you're looking for is https://grid-connect.com.au/. Incredibly similar, we know.
Otherwise, if you're looking for assistance with your industrial networking products please close this dialog and reach out to us!