Webinar: Dec. 1, 2022 CAN Higher Layer Protocols - J1939, CANopen, and UDS
Starts in:
The Controller Area Network (CAN) standard is focused on the lowest two layers of the 7 layer ISO-OSI reference model. A number of standard higher layer protocols are based on, or "run on top" of the lower layer CAN protocol.
This webinar provides an overview of three such protocols, and is valuable for developers and engineers wishing to implement such protocols.
CAN Bus basics - a quick review
Higher layer protocols based on CAN
CANopen
SAE J1939
ISO-TP and UDS
Question and Answer
Start time:


December 1 at 10:30 AM CT




December 1 at 8:30 AM PT




December 1 at 5:30 PM GMT+1


Duration: 1 hour
Meet the experts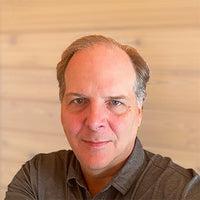 Rick Rockershousen
Vice President, Grid Connect
Technical Leader and Teacher with a demonstrated history of helping customers understand, deploy and operate industrial networking, IoT/IIoT connectivity, and wireless technologies. I enjoy finding solutions to complex product design and networking problems to meet time to market, budgetary and operational requirements.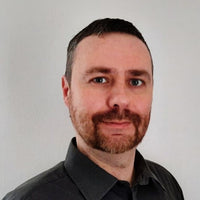 Torsten Gedenk
Managing Director, emotas embedded communication GmbH
Torsten Gedenk, born in 1979. He studied electrical engineering with focus on programming of microcontrollers at Fachhochschule Mittweida/Germany. During an intership semester in 2001 he made comprehensive experience with CAN and CANopen. As a consequence his diploma thesis was about the development of a CANopen Configuration tool, which has been realised later on.
Apart from his management activities he is responsible for the development of CANopen, J1939, UDS, EnergyBus and EtherCAT tools. He also holds CANopen and EnergyBus seminars in Germany and abroad
Get our monthly newsletter for product and technology updates