This product is discontinued and no longer available.
Blue PUCK RHT - Autonomous Temperature & Humidity Sensor

Blue PUCK RHT - Autonomous Temperature & Humidity Sensor
Product Images
Product Information
Product Description
Perfect monitoring solution for a wide use in the cold chain logistics, freezers, refrigerators and other temperature and humidity sensitive cases. Sensor uses advanced Bluetooth 4.0 LE technology to get data from long distance (within 500 meters radius in the open field). It can work from internal battery up to 13 years!

Collected temperature and humidity information of the surrounding environment is transferred via RUTX11 router which has possibility to support at least 200 temperature & humidity sensors at the same time! Its BLE technology allows it to interface with any mobile compliant device.

The NFC chip brings flexibility and comfort in programming and proximity identification. Collected data can be send to your server or IoT platform via MQTT protocol.
Features
Long transmission range, up to 500 meters (open field)
Long battery life time, up to 13 years
Classifies the degree of protection against solid objects and water
Easy configuration with dedicated mobile application via NFC
Documents and Drivers
Documentation
Blue Puck RHT Datasheet
Specifications
Certifications
CE (Europe): EN 300 328/EN 300 330, EN 301 489, EN 62311, EN 62368
FCC (USA): FCC PART 15
ISED (Canada): RSS-247/ICES-003
RoHS certified
Dimensions
57mm base - Thickness 20mm
Measurement Accuarcy
Temperature: ±0,25°C from -0°C to -65°C, ±0.5°C from -40°C to 85°C
Humidity: ±2% from 0% to 90%, up to ±3% from 90% to 100%
Measurement Range
Temperature sensor: -40°C to 85°C (-40°F to 185°F)
Humidity sensor: 0 to 100%
Temperature Range
Temperature sensor: -40°C to 85°C (-40°F to 185°F)
Humidity sensor: 0C° to +85C° 0°C to +85°C (0°F to 185°F)
Transmission Distance
Up to 500 meters (open field)
Transmission Speed
0,1 to 10 second (programmable)
Request a Quote
Curious about bulk pricing? Please fill out the information below and our sales team will provide a quote within 1 business day.
Product and Quote information
Enter up to two product names/SKUs and up to three quantities for each product. If more products/quantity quotes are needed, please include your requests in the message section below.
Your Contact Information
Please provide information where we can send your quote and reach you in the case where further information is required with the quote.
Where You'd Like the Products Shipped
Please provide information where you'd like the products shipped to so we can give you the most accurate quote possible.
Your Use Case
Please help us understand your use case so we can provide you with the best possible solution. This step is optional, so please feel free to skip it if you'd like.
3 of 3: How challenging has it been to locate products that meet your specific needs?
Confirm Your Request
Please confirm your request and we will get back to you within 1 business day.
Thank You!
Thanks for submitting your quote request. You should receive an email with a copy of your request shortly, and a member from our sales team will reply to you within 1 business day.
You Might Be Interested In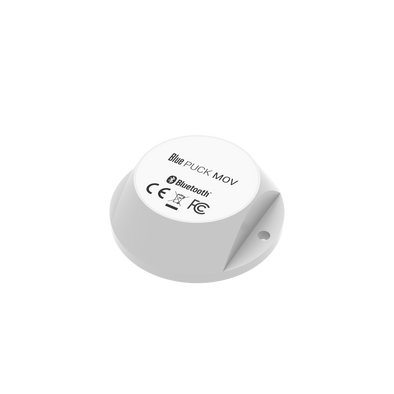 $34.12
We have the best technical support engineers that know how to use our products.
If our Tech Support cannot solve your problem, we will contact the design engineer or manufacturer to help find a resolution.