8 Port Sensor Controlled DC Power Relay

8 Port Sensor Controlled DC Power Relay
Product Images
8 Port Sensor Controlled DC Power Relay
$545.00
SKU: GC-AK-8PRB
MPN: 8PRB
Manufacturer: AKCP Co Ltd.
Stock Status: In stock
Delivery: Ships same or next business day
Qualifies for Free shipping
We've Got You Covered
Product Information
Product Description
This 8 Port sensor relay is a specially designed multiport relay for advanced process control. It is easily controlled by any of AKCP's extensive selection of sensors and provides automatic responses to sensor status changes. Setup is easy with its built in autosense feature and user friendly web interface.
The 8 Port Sensor Relay can be controlled via the integrated web interface on the securityProbe. In addition, the relay can also be controlled via external computers using the included snmp command line utilities either interactively or programmatically.
The automatic response to sensor changes gives users more flexibility in responding to  environmental alerts. Automatic response eliminates the need for user intervention during alarm conditions, preventing substantial damages for example, by switching on/off crucial equipment.
Power Switching
On/Off Control for cooling equipment
Activating Alarms
Process Control
Energy Management Systems
Features
Relay designed to control switching application over IP through AKCP securityProbe
PCB, Connector and Contacts rated up to maximum 5A 30 VDC, 1A 220 VAC
Operates from a single +5 V DC Power Supply from the securityProbe
Provide 3 positions Terminal Block which includes Normally Open, Normally Close and Common
LEDs indicating the status of the Relay and Power Supply
Up to 64 (8 relays per RJ45) Relays per securityProbe
Full auto-sense including disconnect alarm
Documents and Drivers
Documentation
8 Port Sensor Controlled DC Power Relay Datasheet
Specifications
Communications Label
RJ-45 jack to sensor using UTP CAT5e/6 cable
Connector
Connector and Contacts rated up to maximum 5A @ 30 VDC, 5A @ 220 VAC
3 pin Phoenix Connectors : NO, NC, COM
Dimensions
10.83 x 5.43 x 1.80in (275 x 138 x 46mm)
Endurance
Max. Switching Rate:
+ 18,000ops./ min. (no load).
+ 1,800ops./ min. (rated load).
Expected Mechanical Life: 20 million ops (no load).
Expected Electrical Life: 100,000 ops (rated load).
Indicators LED
LEDs indicating the status of each Relay and Power Supply
Power
7.5VDC 3A (needed if there are more than 1 relay being used) Not included
Power Consumption
Typical 2475.00 mWatt, 495.00 mA
Relay Ratings
Contact Material AgCdO
Max. Operating Voltage 250 VAC
Max. Operating Current 10 Amps
Relay Contact Max. Switching Capacity
+ 16A@250VAC with Resistive Load,
+ 8A@250VAC with Inductive Load (P.F=0.4)
Temperature Range
-40°C to +70°C (-40°F to +158°F)
Request a Quote
Curious about bulk pricing? Please fill out the information below and our sales team will provide a quote within 1 business day.
Product and Quote information
Enter up to two product names/SKUs and up to three quantities for each product. If more products/quantity quotes are needed, please include your requests in the message section below.
Your Contact Information
Please provide information where we can send your quote and reach you in the case where further information is required with the quote.
Where You'd Like the Products Shipped
Please provide information where you'd like the products shipped to so we can give you the most accurate quote possible.
Your Use Case
Please help us understand your use case so we can provide you with the best possible solution. This step is optional, so please feel free to skip it if you'd like.
3 of 3: How challenging has it been to locate products that meet your specific needs?
Confirm Your Request
Please confirm your request and we will get back to you within 1 business day.
Thank You!
Thanks for submitting your quote request. You should receive an email with a copy of your request shortly, and a member from our sales team will reply to you within 1 business day.
You Might Be Interested In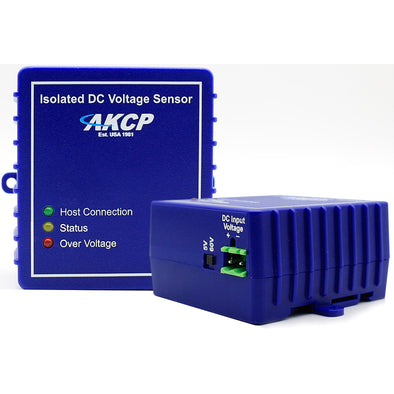 $140.00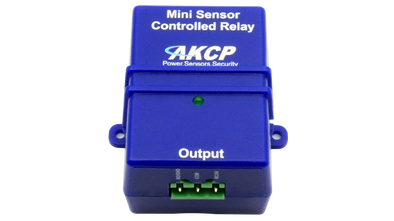 $60.00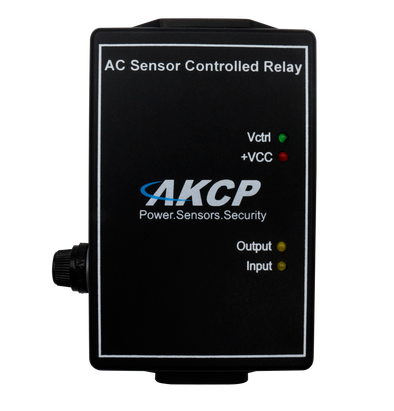 $112.00
We have the best technical support engineers that know how to use our products.
If our Tech Support cannot solve your problem, we will contact the design engineer or manufacturer to help find a resolution.