Webinar : CAN Bus Data Logging – Your Data, Your Way
Starts in:
Logging CAN data and processing the data has never been easier, more flexible and interoperable than it is with the
CANedge series
of CAN Bus data loggers from CSS Electronics. Process your data using 100% free and open source software with no monthly fees!
Join
CSS Electronics
and
Grid Connect
for this free webinar which will introduce the power and flexibility of CAN data logging your way!
This webinar will cover the following topics:
The CANedge series - key features & use cases
Configuring your CANedge & managing log files - locally and remotely
Processing and visualizing your CAN bus data
Question & Answer
Start time:


May 20


Duration: 1 hour
Meet the experts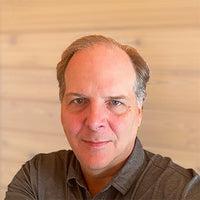 Rick Rockershousen
Vice President, Grid Connect
Technical Leader and Teacher with a demonstrated history of helping customers understand, deploy and operate industrial networking, IoT/IIoT connectivity, and wireless technologies. I enjoy finding solutions to complex product design and networking problems to meet time to market, budgetary and operational requirements.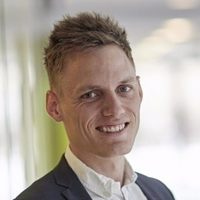 Martin Falch
Co-Owner, CSS Electronics
Martin Falch is responsible for sales & marketing at CSS Electronicsand is an expert on CAN bus data. Martin works closely with end users, typically OEM engineers, across diverse industries (automotive, heavy-duty, maritime, industrial). He is passionate about open source software and has been spearheading the integration of the CANedge with InfluxDB databases and Grafana telematics dashboards.
Get our monthly newsletter for product and technology updates