Air Velocity Transmitter Sensor

Air Velocity Transmitter Sensor
Product Images
Air Velocity Transmitter Sensor
$245.00
SKU: GC-AK-AVT-00
MPN: AVT00
Manufacturer: AKCP Co Ltd.
Delivery: Ships within 7-14 business days
Qualifies for Free shipping
We've Got You Covered
Product Information
Product Description
The AKCP Air Velocity Transmitter sensor is designed for systems that generate heat, and a steady flow of air is necessary to dissipate this heat in order to maintain system reliability and safety.
By placing this sensor in the path of the air stream, the user can monitor the status and the amount of the flowing air. The
sensorProbe
or
securityProbe
web interface shows this information using a percentage and graphical display. In addition, to an on/off indication, the analog values are graphed over a period of time. For example, if the air flow decreases the web interface will show an indication of change over time.
The sensor has its own SNMP OID for alarm/normal status and for getting the current analog value. SNMP traps are sent when critical. Polling via SNMP get is also available.
Features
On/off and % thresholds alarm signal of airflow
Airflow data graphically displayed of over time
Accurate, cost effective flow sensing
Includes Duct mounting bracket
Base unit auto detects the presence of the airflow sensor
Up to 2 airflow sensors per sensorProbe2, 8 per sensorProbe8 and securityProbe
Extendable cable length up to 60 feet using CAT5 extension cables
Documents and Drivers
Documentation
Air Velocity Transmitter Sensor Datasheet
Specifications
Communications Cable
RJ-45 jack to sensor using UTP CAT5 cable
Dimensions
80 x 80 x 38 mm (3.15 x 3.15 x 1.50 inches)
Probe length : 224 mm
Humidity
Min. 20% – Max. 80% (Non-Condensing)
Power
External 24VDC power supply
Temperature Range
0°C to +50°C (32°F to +122°F)
Request a Quote
Curious about bulk pricing? Please fill out the information below and our sales team will provide a quote within 1 business day.
Product and Quote information
Enter up to two product names/SKUs and up to three quantities for each product. If more products/quantity quotes are needed, please include your requests in the message section below.
Your Contact Information
Please provide information where we can send your quote and reach you in the case where further information is required with the quote.
Where You'd Like the Products Shipped
Please provide information where you'd like the products shipped to so we can give you the most accurate quote possible.
Your Use Case
Please help us understand your use case so we can provide you with the best possible solution. This step is optional, so please feel free to skip it if you'd like.
3 of 3: How challenging has it been to locate products that meet your specific needs?
Confirm Your Request
Please confirm your request and we will get back to you within 1 business day.
Thank You!
Thanks for submitting your quote request. You should receive an email with a copy of your request shortly, and a member from our sales team will reply to you within 1 business day.
You Might Be Interested In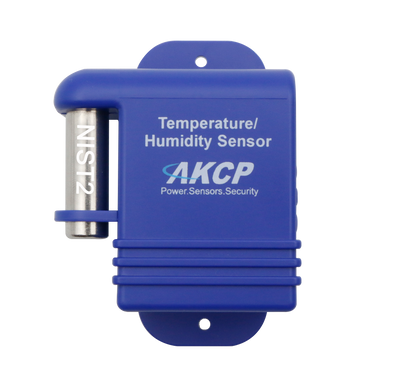 $110.00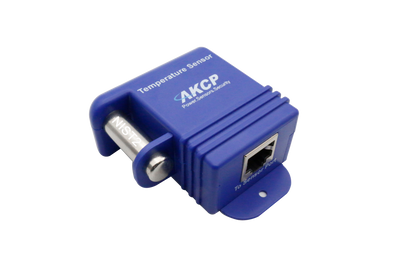 $40.00
We have the best technical support engineers that know how to use our products.
If our Tech Support cannot solve your problem, we will contact the design engineer or manufacturer to help find a resolution.