CAN LIN Adapter (PCAN-LIN)

CAN LIN Adapter

CAN LIN Adapter Top

CAN LIN Adapter Amg;e
CAN LIN Adapter (PCAN-LIN)
Product Images
CAN LIN Adapter (PCAN-LIN): High Speed
$325.00
Regular price: $355.00
SKU: GC-CAN-LIN-HIGH
MPN: IPEH-002025
Manufacturer: Peak System Technik
Stock Status: In stock
Delivery: Ships same or next business day
Qualifies for Free shipping
We've Got You Covered
Product Information
Product Description
The PCAN-LIN module enables communication over CAN, LIN and serial interfaces.  The included firmware enables data exchange between the different bus systems, while configuration software allows setup of different operational modes. For instance, when configured as a LIN master, the adapter can request data and send the incoming LIN data to the CAN bus and/or the serial interface.  An offset can be used to route data between CAN and LIN
Default bit rate for CAN is 500 Kbps. Default bit rate for LIN is 19200 bps.
The High Speed version has a max CAN speed of 1 Mbps. The Low Speed version has a max CAN speed of 125 kbps.
The module is supplied in a plastic casing.
Order Summary
| SKU | Speed Type | Manufacturer Part # (MPN) |
| --- | --- | --- |
| GC-CAN-LIN-HIGH | High Speed | IPEH-002025 |
| GC-CAN-LIN-HIGH-ISO | High Speed w/500V Isolation | IPEH-002029 |
| GC-CAN-LIN-LOW | Low Speed | IPEH-002028 |
Features
Compliant with LIN 1.x and 2.x
Electrical decoupling available between RS232 and CAN/LIN (maximum 1kV, optional)
Available for use as LIN master or slave
General purpose gateway (or router when using acceptance code/mask feature) from RS232 to LIN, RS232 to CAN, CAN to LIN
Individual LIN frames can be initiated via CAN or RS232 if LIN scheduler not active
CD containing PCAN-LIN configuration and monitoring tool for PC
Peak Cross Ref: IPEH-002025, IPEH-002028, IPEH-002029
Documents and Drivers
Documentation
PCAN-LIN User Manual
PCAN-LIN Protocol Definitions
Downloads
PEAK-System PCAN Download Support
Specifications
MPN
IPEH-002025, IPEH-002028, IPEH-002029
Request a Quote
Curious about bulk pricing? Please fill out the information below and our sales team will provide a quote within 1 business day.
Product and Quote information
Enter up to two product names/SKUs and up to three quantities for each product. If more products/quantity quotes are needed, please include your requests in the message section below.
Your Contact Information
Please provide information where we can send your quote and reach you in the case where further information is required with the quote.
Where You'd Like the Products Shipped
Please provide information where you'd like the products shipped to so we can give you the most accurate quote possible.
Your Use Case
Please help us understand your use case so we can provide you with the best possible solution. This step is optional, so please feel free to skip it if you'd like.
3 of 3: How challenging has it been to locate products that meet your specific needs?
Confirm Your Request
Please confirm your request and we will get back to you within 1 business day.
Thank You!
Thanks for submitting your quote request. You should receive an email with a copy of your request shortly, and a member from our sales team will reply to you within 1 business day.
You Might Be Interested In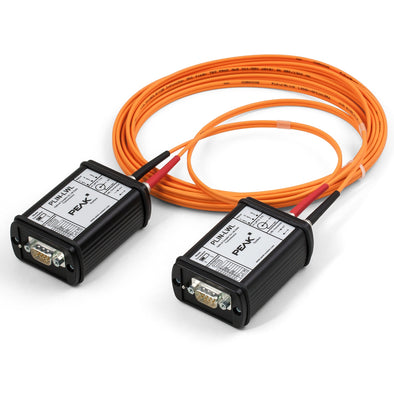 $1,059.00
We have the best technical support engineers that know how to use our products.
If our Tech Support cannot solve your problem, we will contact the design engineer or manufacturer to help find a resolution.