CAN PC Plotter Add-in for PCAN Explorer 6

CAN PC Plotter 6 Add-in Curve Image

CAN PC Plotter 6 Add-in Car Engine Bright Image
CAN PC Plotter 6 Add-in Engine & Vehicle Speed Image
CAN PC Plotter Add-in for PCAN Explorer 6
Product Images
CAN PC Plotter Add-in for PCAN Explorer 6
$199.00
SKU: GC-CAN-PLOTTER6
MPN: IPES-006087
Manufacturer: Peak System Technik
Stock Status: In stock
Delivery: One business day. An email will contain your download information
Qualifies for Free shipping
ORDERING NOTE:
List the following information in the Comment Section on the Cart Page.
- PCAN-Explorer 6 license ID to which this product will be added
- Point of Contact's email address for download if different from the ordering email address
We've Got You Covered
Product Information
Product Description
The Plotter add-in for PCAN-Explorer 6 enables users to trace a signal's time course or to live record it. In addition, this add-in allows for the creation of a graphical representation. Typical signal courses include virtual variables, results from macro calculations, and the data being transferred via ingoing/outgoing CAN messages.
Features
Real-time display of signal courses
Unlimited number of recording channels
Unlimited number of Y-axes
Decoupling of the configuration of Y-axis and channels to improve presentation and handling
X-axis and Y-axes can be zoomed and scrolled freely, even during recording
Labelling of time axis with absolute or relative time stamps
Facility for automatic adaptation of axes to plots
Reversible Y-axes
Logarithmic scales
Cursor display for plot measurement
Save the current view as an image in EMF, PNG, BMP, or JPEG format
Export the recording to a CSV file
Import of data recordings from the PCAN-Explorer's tracer, from PCAN-Trace, or PCAN-View
Display of limiting values and value ranges
Comprehensive formatting options for displaying curves, axes, and the plotter layout
Documents and Drivers
PEAK-System PCAN DOWNLOAD SUPPORT
Specifications
Request a Quote
Curious about bulk pricing? Please fill out the information below and our sales team will provide a quote within 1 business day.
Product and Quote information
Enter up to two product names/SKUs and up to three quantities for each product. If more products/quantity quotes are needed, please include your requests in the message section below.
Your Contact Information
Please provide information where we can send your quote and reach you in the case where further information is required with the quote.
Where You'd Like the Products Shipped
Please provide information where you'd like the products shipped to so we can give you the most accurate quote possible.
Your Use Case
Please help us understand your use case so we can provide you with the best possible solution. This step is optional, so please feel free to skip it if you'd like.
3 of 3: How challenging has it been to locate products that meet your specific needs?
Confirm Your Request
Please confirm your request and we will get back to you within 1 business day.
Thank You!
Thanks for submitting your quote request. You should receive an email with a copy of your request shortly, and a member from our sales team will reply to you within 1 business day.
You Might Be Interested In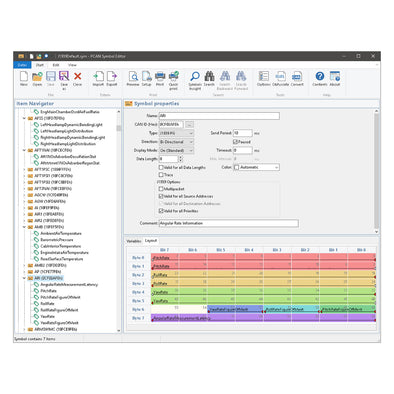 $389.00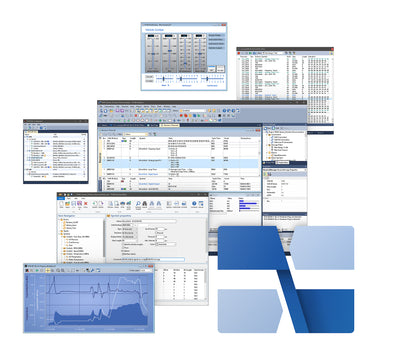 $659.00
We have the best technical support engineers that know how to use our products.
If our Tech Support cannot solve your problem, we will contact the design engineer or manufacturer to help find a resolution.