CANopen DeviceExplorer - CANopen Master Tool

CANopen DeviceExplorer - CANopen Master Tool
Product Images
CANopen DeviceExplorer - CANopen Master Tool
$1,155.00
SKU: GC-CAN-CODE
MPN: 5007-10
Manufacturer: emotas embedded communication GmbH
Delivery: CALL FOR INFORMATION
Qualifies for Free shipping
We've Got You Covered
Product Information
Product Description
The CANopen DeviceExplorer is a versatile CANopen master tool. It provides CANopen master functionalities and performs analysis and configuration of slave devices suitable for development, testing and service tasks.
Information about CANopen devices can be imported from electronic data sheets (EDS) or scanned from the network directly. Device configurations can be saved as DCF files and re-imported. Entire network configurations can be saved in project files. Additionally, an optional Scripting extension using JavaScript allows users to create their own test or control applications.
The objects of the devices are presented in an object browser. Access to each object – according to the access rights – is possible for reading and writing. The CANopen DeviceExplorer supports all SDO services and the values of the objects can be displayed in hexadecimal, decimal or in ASCII format, depending on the data type. Large data can also directly be read from files or written to files.
The PDOs of all devices can be configured by drag & drop. PDOs can be sent and received in visualized form with a few clicks. It is also possible to send SYNC messages cyclically or only once for testing purposes.
Additionally the CANopen DeviceExplorer is able to interpret CAN messages according to the CANopen specification. Raw CAN data like 610 0 43 10 17 00 00 00 00 will be shown as SDO read access to node 16 to the object 0x1017.
Several optional plugins are available to extend the functionality of the tool.
Layer Setting Services (LSS) Master
Scripting
EnergyBus Interpretation
SRDO Configuration
A Free Evaluation Version is available.
Supported CAN Interfaces

Windows®:
PEAK System PCANPC Interfaces
Linux®:
With Linux, all CAN interfaces with SocketCAN-API or can4linux-API are supported.
Features
CANopen NMT Master
Read and write objects via SDO
Configuration and visualization of PDOs
Network overview by Heartbeat and Emergency monitoring
Import of EDS files
Import/Export of DCF
Graphs to display data
Transmission of CAN messages
CAN Trace Window
CANopen interpretation of CAN messages
JavaScript optionally available
Documents and Drivers
Documentation
CANopen Scripting Interpreter - API Reference
CANopen DeviceExplorer Datasheet
CANopen DeviceExplorer User Manual
Specifications
Request a Quote
Curious about bulk pricing? Please fill out the information below and our sales team will provide a quote within 1 business day.
Product and Quote information
Enter up to two product names/SKUs and up to three quantities for each product. If more products/quantity quotes are needed, please include your requests in the message section below.
Your Contact Information
Please provide information where we can send your quote and reach you in the case where further information is required with the quote.
Where You'd Like the Products Shipped
Please provide information where you'd like the products shipped to so we can give you the most accurate quote possible.
Your Use Case
Please help us understand your use case so we can provide you with the best possible solution. This step is optional, so please feel free to skip it if you'd like.
3 of 3: How challenging has it been to locate products that meet your specific needs?
Confirm Your Request
Please confirm your request and we will get back to you within 1 business day.
Thank You!
Thanks for submitting your quote request. You should receive an email with a copy of your request shortly, and a member from our sales team will reply to you within 1 business day.
You Might Be Interested In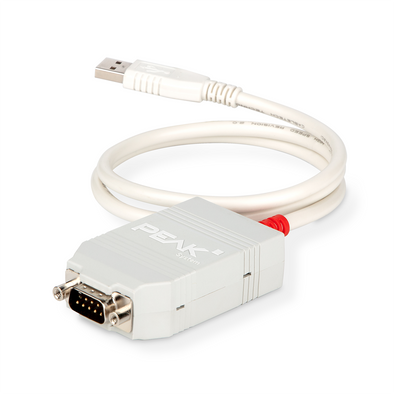 $235.00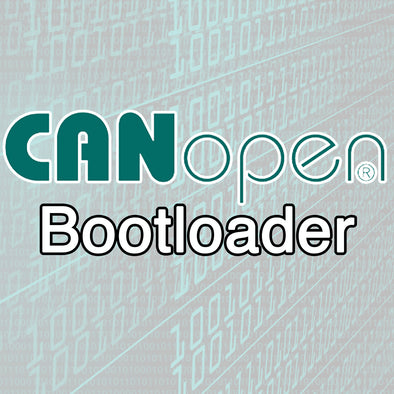 $3,700.00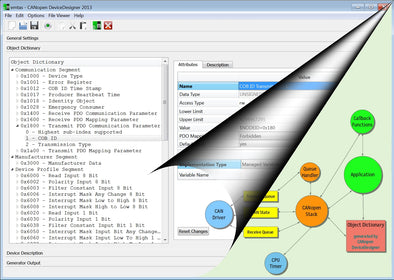 $8,700.00
We have the best technical support engineers that know how to use our products.
If our Tech Support cannot solve your problem, we will contact the design engineer or manufacturer to help find a resolution.