IO-Link IODD-Designer Software

IO-Link IODD-Designer Software
Product Images
IO-Link IODD-Designer Software
$4,900.00
SKU: GC-TEC-IODD-DES
MPN: ITS-LOP-IODDS
Manufacturer: TEConcept GmbH
Stock Status: In stock
Delivery: One business day. An email will contain your download information
Qualifies for Free shipping
We've Got You Covered
Product Information
Product Description
IO-Link devices need to be described by IO-Link Device Descriptions called "IODD". These IODD are complex structured XML files with numerous restrictions and interdependencies. The Generation of an IODD can become a laborious and tedious task and it is difficult to maintain integrity between device and IODD in case of modifications. 
TEConcept has developed an IODD Designer that simplifies the generation of IODDs significantly. No XML know how is required to generate an IODD. The user basically has to fill out text fields. For every text field an info box is available that shows related information with reference to the IO-link specifications. The IODD Designer supports creation of new IODDs from scratch as well as import and modification of existing IODDs.
Generated IODDs can be checked and "stamped" by using the "official" IODD checker from the IO-Link webpage.
Features
Complies to IO-Link Interface Specification V1.1.2
Complies to current IODD-specification (V1.1) and V1.0 (August 2011)
IODD import supported (for view and edit)
V1.1/V1.0 generation from the same data set.
Help/Info support for entries
IODD checking and stamping support based on IODD checker of the IO-Link community
Installer for Windows 7/8/10
Current project status can be saved and restored
Errors are detected and corrected during entry
Context sensitive information on entries with reference to IODD specification
Smart Sensor profile supported
Advantages:
Speed up of IODD generation
XML know how not required
Import and modification of IODDs supported
Assures consistency related XML-elements in the generated IODD
Extended error checking
Documents and Drivers
Documentation
IODD Designer Software Data Sheet
Specifications
Request a Quote
Curious about bulk pricing? Please fill out the information below and our sales team will provide a quote within 1 business day.
Product and Quote information
Enter up to two product names/SKUs and up to three quantities for each product. If more products/quantity quotes are needed, please include your requests in the message section below.
Your Contact Information
Please provide information where we can send your quote and reach you in the case where further information is required with the quote.
Where You'd Like the Products Shipped
Please provide information where you'd like the products shipped to so we can give you the most accurate quote possible.
Your Use Case
Please help us understand your use case so we can provide you with the best possible solution. This step is optional, so please feel free to skip it if you'd like.
3 of 3: How challenging has it been to locate products that meet your specific needs?
Confirm Your Request
Please confirm your request and we will get back to you within 1 business day.
Thank You!
Thanks for submitting your quote request. You should receive an email with a copy of your request shortly, and a member from our sales team will reply to you within 1 business day.
You Might Be Interested In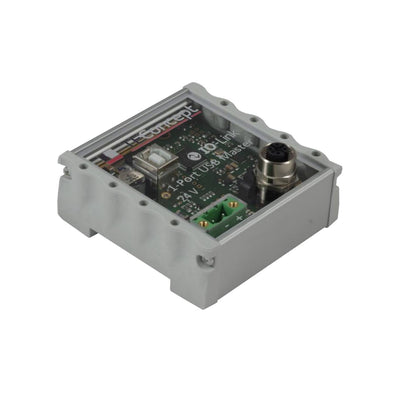 $890.00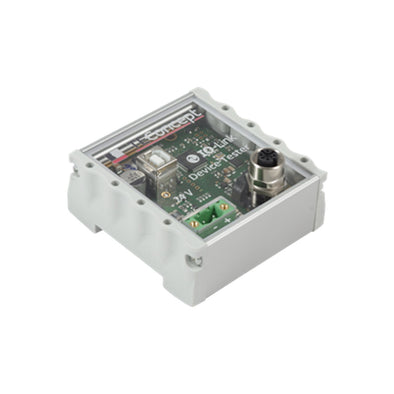 $7,000.00
$10,200.00
We have the best technical support engineers that know how to use our products.
If our Tech Support cannot solve your problem, we will contact the design engineer or manufacturer to help find a resolution.