NIST3 Temperature Sensor

NIST3 Temperature Sensor
Product Images
NIST3 Temperature Sensor
$100.00
SKU: GC-AK-TMP01-NIST3
MPN: TMP01-NIST3
Manufacturer: AKCP Co Ltd.
Delivery: Ships within 7-14 business days
Shipping is Free on orders over $100
We've Got You Covered
Product Information
Product Description
The NIST3 temperature sensor has built in calibration check and fail-over capability.  Built in calibration check uses 3 NIST calibrated sensors working in 3 pairs. The primary sensor value is checked by the secondary sensor once a second for accuracy. I f a range greater than the stated accuracy is detected, an alert is given that the sensor is out of calibration. The sensor will automatically fail-over and continue monitoring with a seamless graph of data.
Suitable for situations where a high accuracy, calibrated sensors are needed with backup for critical monitoring applications.
NOTE:  NIST3 sensors only compatible with any SP+ (sensorProbe+) base units.
Order Summary
| SKU | Cable Length | Manufacturer Part # (MPN) |
| --- | --- | --- |
| GC-AK-TMP01-NIST3 | 1 Foot Fixed Length | TMP01-NIST3 |
| GC-AK-TMPxx-NIST3 | Custom (call to order) | TMPxx-NIST3 |
Features
Added Protection
The stainless steel tubing helps to protect the temperature sensor from everyday use in busy server room environments.
Water-Resistant Sensor Housing
The stainless steel tube reduces the risk of sensor failures caused by water damage.
Easier To Install
Temperature sensors ship with cables and temperature sensor clips for easy installation in server cabinets.
Reduced Complexity
Custom-length cables suitable for any installation. Contact us for information
Semiconductor, microprocessor-controlled type temperature sensor
Can be extended up to 900ft (274m) with standard CAT5 cable
Own SNMP OID for data collection over a network
0.5ºC resolution
Documents and Drivers
Documentation
NIST3 Temperature Sensor Datasheet
Specifications
Cable Length
TMPxx - SPX+ - extendable 1000 feet (300 meters) with low capacitance shielded UTP cable
TMPxx - SP2+ / SP1+ - extendable 600ft (180 meters) with low capacitance shielded UTP cable
TMP01 - 1 foot fixed length
Calibration
NIST traceable Calibration Certificate
Built in calibration check, alerts when sensor needs re-calibration
Communications cable
RJ-45 jack to sensor using UTP CAT5e/6 cable
Dimensions
56 x 55 x 33.3 mm (2.2 x 2.17 x 1.31 inch)
Measurement Accuracy
sensorProbe+ series
±0.2°C accuracy from -10°C to +75°C
±0.5°F accuracy from +14°F to +167°F
Measurement Range
-55°C to +75°C (-67°F to +167°F)
Measurement Resolution
sensorProbe+ series
0.1°C increments
0.2°F increments
Power
Powered by the base units. No additional power needed
Power Consumption
Typical 7.25mWatt, 1.45mA
Sensor Type
Semiconductor, microprocessor controlled
Request a Quote
Curious about bulk pricing? Please fill out the information below and our sales team will provide a quote within 1 business day.
Product and Quote information
Enter up to two product names/SKUs and up to three quantities for each product. If more products/quantity quotes are needed, please include your requests in the message section below.
Your Contact Information
Please provide information where we can send your quote and reach you in the case where further information is required with the quote.
Where You'd Like the Products Shipped
Please provide information where you'd like the products shipped to so we can give you the most accurate quote possible.
Your Use Case
Please help us understand your use case so we can provide you with the best possible solution. This step is optional, so please feel free to skip it if you'd like.
3 of 3: How challenging has it been to locate products that meet your specific needs?
Confirm Your Request
Please confirm your request and we will get back to you within 1 business day.
Thank You!
Thanks for submitting your quote request. You should receive an email with a copy of your request shortly, and a member from our sales team will reply to you within 1 business day.
You Might Be Interested In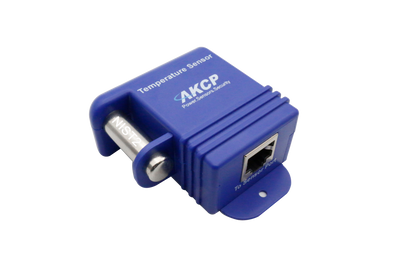 $40.00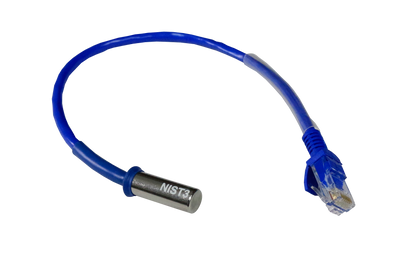 $100.00
We have the best technical support engineers that know how to use our products.
If our Tech Support cannot solve your problem, we will contact the design engineer or manufacturer to help find a resolution.