PCAN-MIO Universal Modular Controller

PCAN-MIO Universal Modular Controller
Product Images
PCAN-MIO Universal Modular Controller: Tyco (Automotive) - No adapter added
$655.00
SKU: GC-CAN-MIO-A
MPN: IPEH-002187-A
Manufacturer: Peak System Technik
Delivery: Ships within 7-14 business days
Qualifies for Free shipping
Connector Type
Add adapter
We've Got You Covered
Product Information
Product Description
The PCAN-MIO is a universal, modular controller for use in both automotive and industrial industries. This multiple input output module (MIO) transfers analog and/or digital signals to the CAN interface or an output channel.
To accomplish this configuration, the PCAN-MIO module can be setup using comprehensive Windows® software. A large number of function blocks and other settings are available to help in creating such a configuration.
Order Summary
| SKU | Connector Type | Add Adapter | Manufacturer Part # (MPN) |
| --- | --- | --- | --- |
| GC-CAN-MIO-A | Tyco (Automotive) | No adapter added | IPEH-002187-A |
| GC-CAN-MIO-A-SET | Tyco (Automotive) | Add PCAN-USB | IPEH-002187-A-SET |
| GC-CAN-MIO-I | Phoenix terminal (Industrial) | No adapter added | IPEH-002187 |
| GC-CAN-MIO-I-SET | Phoenix terminal (Industrial) | Add PCAN-USB | IPEH-002187-SET |
Features
2 High-speed CAN channels
Compliant with CAN specifications 2.0A (11-bit ID) and 2.0B (29-bit ID)
CAN termination switchable
Aluminum casing with flange
Individual function blocks for data linkage and data modification
Detailed configuration with the software PPCAN-Editor 2 for Windows®
Module can store up to 15 configurations
CAN gateway between busses
Documents and Drivers
Specifications
Connector(s)
Automotive: Tyco 12-pin & 32-pin
Industrial: Spring terminal block 11-pin
Dimensions
130 x 65 x 35 mm (without connectors)
Humidity
15 - 90 %, not condensing
IO Type
Analog inputs: 6
Digital inputs: 8
Analog outputs: 2
Digital outputs: 8, 2 of them PWM-capable
MPN
IPEH-002187, IPEH-002187 Set, IPEH-002187-A, IPEH-002187-ASet
Temperature Range
Operating: -40°C to +85°C (-40°F to +185°F)
Storage: -40°C to +100°C (-40°F to +212°F)
Request a Quote
Curious about bulk pricing? Please fill out the information below and our sales team will provide a quote within 1 business day.
Product and Quote information
Enter up to two product names/SKUs and up to three quantities for each product. If more products/quantity quotes are needed, please include your requests in the message section below.
Your Contact Information
Please provide information where we can send your quote and reach you in the case where further information is required with the quote.
Where You'd Like the Products Shipped
Please provide information where you'd like the products shipped to so we can give you the most accurate quote possible.
Your Use Case
Please help us understand your use case so we can provide you with the best possible solution. This step is optional, so please feel free to skip it if you'd like.
3 of 3: How challenging has it been to locate products that meet your specific needs?
Confirm Your Request
Please confirm your request and we will get back to you within 1 business day.
Thank You!
Thanks for submitting your quote request. You should receive an email with a copy of your request shortly, and a member from our sales team will reply to you within 1 business day.
You Might Be Interested In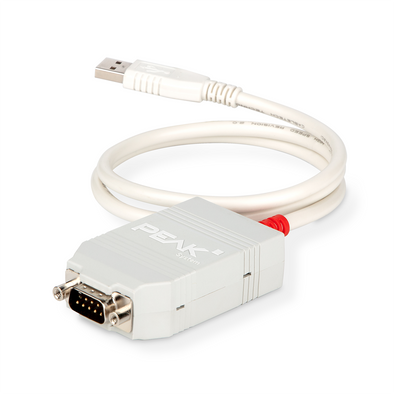 $235.00
We have the best technical support engineers that know how to use our products.
If our Tech Support cannot solve your problem, we will contact the design engineer or manufacturer to help find a resolution.