SAE J1939 Protocol Stack with DeviceDesigner

SAE J1939 Protocol Stack with DeviceDesigner
Product Images
SAE J1939 Protocol Stack with DeviceDesigner
$5,900.00
SKU: GC-CAN-EM-J1939
MPN: 5028-10
Manufacturer: emotas embedded communication GmbH
Delivery: CALL FOR INFORMATION
Qualifies for Free shipping
We've Got You Covered
Product Information
Product Description
Develop J1939 applications quickly and easily with the J1939 Stack. This stack is equipped with a defined driver interface for easy adaptation to different microcontrollers. A user friendly API allows for easy analysis of J1939 data. Stop wasting resources as the J1939 Stack can be configurable and scalable as needed.

Scope of Delivery and Licensing

J1939 protocol source code - ANSI-C compatible
Driver adaption for CPU available
Site license or project license without runtime fee
6-24 month support and updates included, depending on license
Developer resources
Developer resources for getting started
Ready to run example applications
MISRA-C conformant
User manual PDF
Reference manual PDF
J1939 DeviceDesigner, a tool to easily manage all PNGs and SPNs in a device and to generate code.
System Requirements

ANSI-C compiler
Supported Microcontrollers - View List 
Features
Transmission and reception of J1939 messages
Cyclic transmission and reception of messages
Handling of the J1939 transport protocols for large data (TP & BAM)
Support of the "address claiming" process for determination of the node address
ISO-TP Client and Server support included
Incudes J1939 DeviceDesigner
Documents and Drivers
Documentation
J1939 Protocol Stack Supported Controllers and Compilers
Specifications
Request a Quote
Curious about bulk pricing? Please fill out the information below and our sales team will provide a quote within 1 business day.
Product and Quote information
Enter up to two product names/SKUs and up to three quantities for each product. If more products/quantity quotes are needed, please include your requests in the message section below.
Your Contact Information
Please provide information where we can send your quote and reach you in the case where further information is required with the quote.
Where You'd Like the Products Shipped
Please provide information where you'd like the products shipped to so we can give you the most accurate quote possible.
Your Use Case
Please help us understand your use case so we can provide you with the best possible solution. This step is optional, so please feel free to skip it if you'd like.
3 of 3: How challenging has it been to locate products that meet your specific needs?
Confirm Your Request
Please confirm your request and we will get back to you within 1 business day.
Thank You!
Thanks for submitting your quote request. You should receive an email with a copy of your request shortly, and a member from our sales team will reply to you within 1 business day.
You Might Be Interested In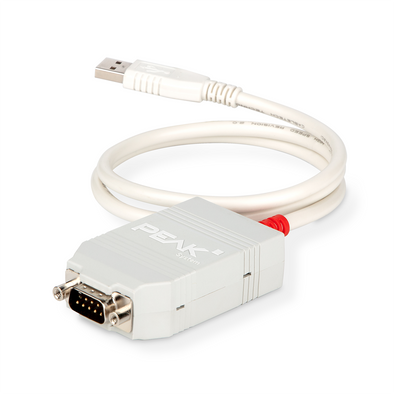 $235.00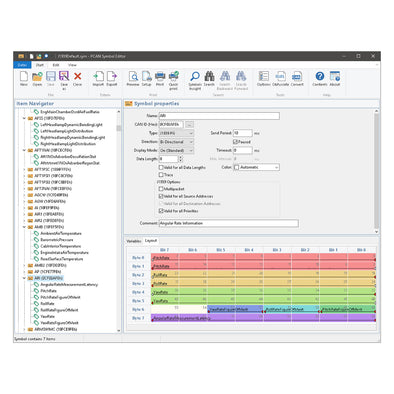 $389.00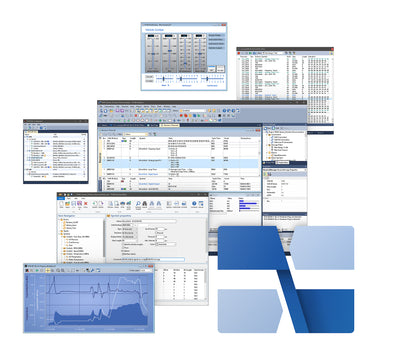 $659.00
We have the best technical support engineers that know how to use our products.
If our Tech Support cannot solve your problem, we will contact the design engineer or manufacturer to help find a resolution.