Cable Stripping Tool - PROFINET & PROFIBUS













Cable Stripping Tool - PROFINET & PROFIBUS
Product Images
Product Information
Product Description
The Cable Stripping Tool allows the user to easily remove the outer layer of a cable, preparing it for a connection. The tool effectively exposes the inner wires without damaging them.
It features dual cutting knives for the perfect cut. One knife cuts through the outer jacket, braided shield, and foil to expose the communication wires. The second knife cuts the jacket only, leaving the perfect amount of shield exposed for grounding it to the connector.
Order Summary
| SKU | Network Type | Manufacturer Part # (MPN) |
| --- | --- | --- |
| GC-PN-STRIPPER | PROFINET | 40208 |
| GC-PB-STRIPPER | PROFIBUS | 40209 |
Features
Dual cutting knives
Pocket sized
Speeds up cable assembly
Specifications
Request a Quote
Curious about bulk pricing? Please fill out the information below and our sales team will provide a quote within 1 business day.
Product and Quote information
Enter up to two product names/SKUs and up to three quantities for each product. If more products/quantity quotes are needed, please include your requests in the message section below.
Your Contact Information
Please provide information where we can send your quote and reach you in the case where further information is required with the quote.
Where You'd Like the Products Shipped
Please provide information where you'd like the products shipped to so we can give you the most accurate quote possible.
Your Use Case
Please help us understand your use case so we can provide you with the best possible solution. This step is optional, so please feel free to skip it if you'd like.
3 of 3: How challenging has it been to locate products that meet your specific needs?
Confirm Your Request
Please confirm your request and we will get back to you within 1 business day.
Thank You!
Thanks for submitting your quote request. You should receive an email with a copy of your request shortly, and a member from our sales team will reply to you within 1 business day.
You Might Be Interested In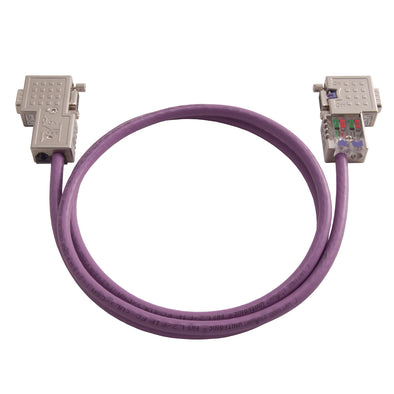 $149.00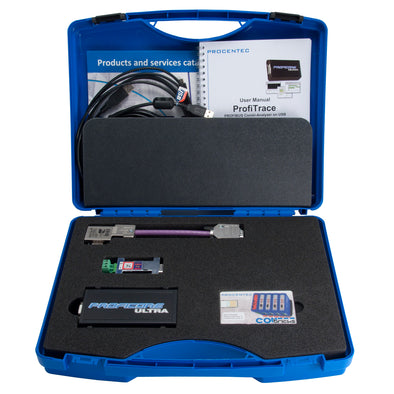 $7,297.00
We have the best technical support engineers that know how to use our products.
If our Tech Support cannot solve your problem, we will contact the design engineer or manufacturer to help find a resolution.