PLIN-USB - LIN Network to USB Adapter




PLIN-USB - LIN Network to USB Adapter
Product Images
PLIN-USB - LIN Network to USB Adapter
$233.00
SKU: GC-CAN-LIN-USB
MPN: IPEH-004052
Manufacturer: Peak System Technik
Stock Status: In stock
Delivery: Ships same or next business day
Qualifies for Free shipping
We've Got You Covered
Product Information
Product Description
The PEAK-System PLIN-USB adapter connects a Windows® PC to LIN Network (ISO 17987) with 500V galvanic isolation. The adapter can be operated as a master or slave and complies to LIN (Local Interconnect Network) standards up to version 2.2. The adapter can be used with the free Windows PLIN-View Pro software, or by writing an application program using the supplied PLIN-API.
The PLIN-View PRO software allows for the viewing of incoming LIN messages, and with the use of LDF (LIN Description File), the messages can be displayed symbolically. LIN Messages can be sent out in either master or slave mode. The software accesses the LIN functionality of the PLIN-USB adapter, such as the on-board scheduler or automatic bit rate detection. Additional features include:
Administration and processing of schedule tables
Recording of LIN frames (trace)
Scripting to automate processing of messages
Multiple PLIN-USBs may be used on the same PC, in separate instances of the software. The PLIN-USBs are distinguished though the user assignment of a "hardware ID" that is permanently saved in adapter.
Pin Assignment

1
Not Connected
2
Not Connected
3
Not Connected
4
LIN
5
GND
6
GND
7
Not Connected
8
Not Connected
9
VBAT
Features
Bit rates from 1kbps to 20kbps
Can be used as LIN Master or Slave (1ms master task resolution)
Auto bit rate, frame length and checksum type recognition
Autonomous scheduler with support for unconditional, event and sporadic frames
LIN connection short-circuit-proof against transceiver supply and ground
NXP TJA1028T LIN transceiver
Galvanic isolation on the LIN connection up to 500 V
Indicator LED for interface status
Adapter supply 5 V DC via USB port
Transceiver supply 6 - 28 V DC via D-Sub, pin 9
Extended operating temperature range from -40 to 85 °C (-40 to 185 °F)
USB connections compatible with USB 1.1, USB 2.0 and USB 3.0
Includes Windows 11 & 10 Driver and PLIN-View PRO Software
Documents and Drivers
Specifications
Baud Rate
LIN 1kbps to 20kbps (auto baud)
Certifications
CE, RoHS 2, EMV (Directive 2014/30/EU)
Dimensions
86 x 42.5 x 20.5 mm
Cable Length: about 60cm
Pinout
LIN – pin 4
GND – pins 5 & 6
VBAT - pin 9
Power Consumption
USB: 30mA
Auxiliary supply: max 20mA at 12VDC
Product Weight
About 80g (Including cable)
Software
Driver: Supports Windows 11 & 10
Tools: PLIN-View PRO for Windows®
Specifications
LIN standard 2.2, downward compatible
Temperature Range
Storage: -40ºC to 100ºC (-40ºF to 212ºF)
Operating: -40ºC to 85ºC (-40ºF to 185ºF)
Humidity
15% to 90% (non-condensing)
Request a Quote
Curious about bulk pricing? Please fill out the information below and our sales team will provide a quote within 1 business day.
Product and Quote information
Enter up to two product names/SKUs and up to three quantities for each product. If more products/quantity quotes are needed, please include your requests in the message section below.
Your Contact Information
Please provide information where we can send your quote and reach you in the case where further information is required with the quote.
Where You'd Like the Products Shipped
Please provide information where you'd like the products shipped to so we can give you the most accurate quote possible.
Your Use Case
Please help us understand your use case so we can provide you with the best possible solution. This step is optional, so please feel free to skip it if you'd like.
3 of 3: How challenging has it been to locate products that meet your specific needs?
Confirm Your Request
Please confirm your request and we will get back to you within 1 business day.
Thank You!
Thanks for submitting your quote request. You should receive an email with a copy of your request shortly, and a member from our sales team will reply to you within 1 business day.
You Might Be Interested In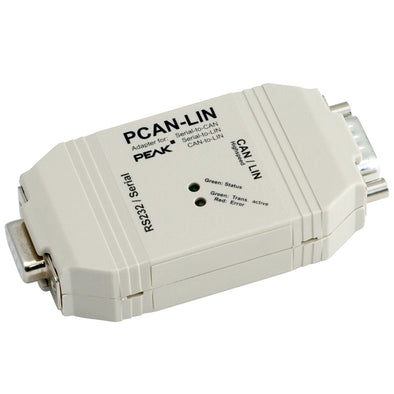 $325.00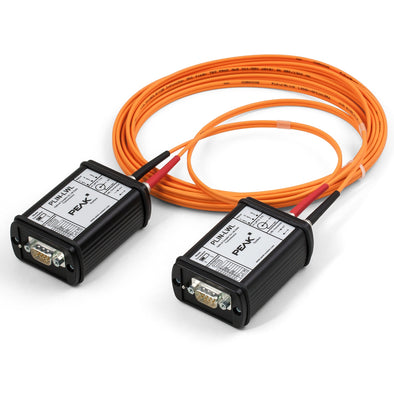 $1,059.00
We have the best technical support engineers that know how to use our products.
If our Tech Support cannot solve your problem, we will contact the design engineer or manufacturer to help find a resolution.