This product is discontinued and no longer available.
ProfiHub F1 Repeater


ProfiHub F1 Repeater
Product Images
ProfiHub F1 Repeater
SKU: GC-PB-PROFIHUB-F1
MPN: 123-022MM01-ST
Manufacturer: Procentec
We've Got You Covered
Product Information
Product Description
The ProfiHub F1 Repeater converts PROFIBUS-fieldbus network signals from copper to multimode fiber optics. With high transmission capacity, this repeater can span long distances with minimal signal loss. It can be used in a ring, line, or point-to-point configuration with up to 5 km per fiber link.
When connected with ComBricks, the unique FiberView feature of the repeater provides network diagnostics with early warnings, using an LED light system to show the status of fiber optic links.
The ProfiHub F1 is designed for harsh environments with strict safety requirements, such as road and railway industries. The repeater meets industrial level EMC specifications and is installed on a Din Rail. It contains 2 channels for fiber optic ring ST Multimode and 1 channel with a DB9 connection.
Features
DIN rail mount
Multiple fiber bus topologies supported
No electromagnetic interference
Wide operating temperature range
ST-Connectors for Multimode fiber @ 1310 nanometers wavelength
Ingress Protection: IP 20
EMC: EN61000-6-2 / EN55022 Class B +A1 + A2
Potential separation: 500 VDC
Failure relay contact: 25VDC (1A) / 60VDC (0,3A)
Documents and Drivers
Documentation
ProfiHub F1 User Manual
Specifications
Cable Length
Copper Cable Length:
1.200 m (9,6 - 187,5 KBit/s)
400 m (500 KBit/s)
200 m (1.5 MBit/s)
100 m (3 MBit/s - 12 Mbit/s)
Fiber Cable Length:
Channels
1 channel copper DB9 connection
2 channels fiber optic multi-mode
Connector(s)
9-pin female Sub-D
6-pin connection terminal
Enclosure
Stainless steel, powder-coated
Temperature Range
Storage: -40ºC to 85ºC (-40ºF to 185ºF)
Operational: -40 ºC to 70ºC (-40ºF to 158ºF)
Request a Quote
Curious about bulk pricing? Please fill out the information below and our sales team will provide a quote within 1 business day.
Product and Quote information
Enter up to two product names/SKUs and up to three quantities for each product. If more products/quantity quotes are needed, please include your requests in the message section below.
Your Contact Information
Please provide information where we can send your quote and reach you in the case where further information is required with the quote.
Where You'd Like the Products Shipped
Please provide information where you'd like the products shipped to so we can give you the most accurate quote possible.
Your Use Case
Please help us understand your use case so we can provide you with the best possible solution. This step is optional, so please feel free to skip it if you'd like.
3 of 3: How challenging has it been to locate products that meet your specific needs?
Confirm Your Request
Please confirm your request and we will get back to you within 1 business day.
Thank You!
Thanks for submitting your quote request. You should receive an email with a copy of your request shortly, and a member from our sales team will reply to you within 1 business day.
You Might Be Interested In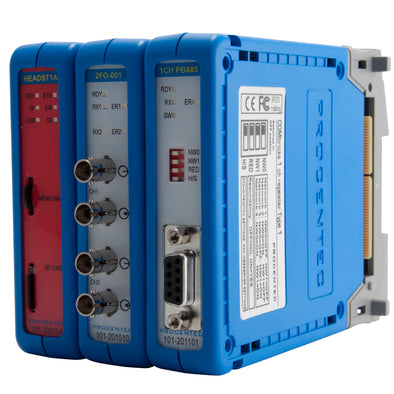 $3,838.00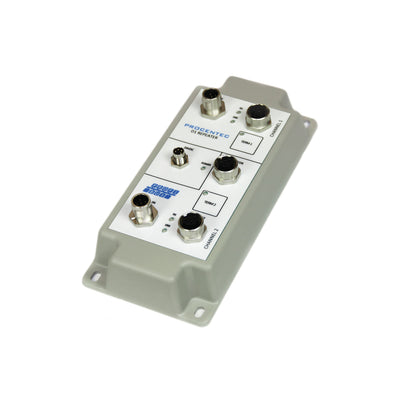 $1,183.00
We have the best technical support engineers that know how to use our products.
If our Tech Support cannot solve your problem, we will contact the design engineer or manufacturer to help find a resolution.